What we do
Our specialty is golf course construction. We provide turn-key golf course construction and golf course related site work. Most of our work is in the northeastern United States and throughout Canada. We have no problem with taking on the most difficult projects in the most unforgiving climates. Since most of the easy sites have already been developed, we have become seasoned and experienced with rocky and wet sites.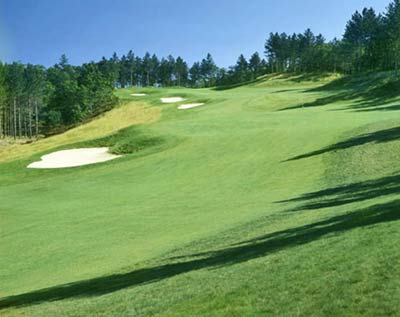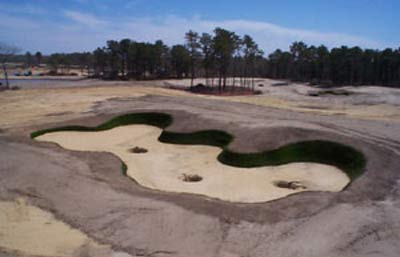 Environmental Work
Our environmental accomplishments are coveted. Strictly following the "Environmental Order of Conditions" and controlling runoff is one of the top priorities during construction and our impeccable record has made us the preferred contractor for environmentally sensitive and detail oriented work. Two of our most environmentally noteworthy achievements are the Widows Walk Golf Course in Scituate, MA. And The Vineyard Golf Club on the Island of Marthas Vineyard:
The Widows Walk project was an environmental demonstration course where we replicated and created wetlands, introduced habitats and created new ecosystems. The specifications required the use of alternative and recycled materials. This course continues to yield valuable results on how to construct and operate an environmentally friendly golf course.
The Vineyard Golf Club was located in the watershed of a very sensitive ecosystem. The construction and grow-in methods were specified with very stringent restrictions. The green core was lined with and impervious HDPE liner and all the runoff was collected and tested. Only organic fertilizers were allowed and most all chemical treatment was prohibited. International Golf is proud to have constructed such an environmentally friendly course and to have assisted in the organic grow-in of the Course.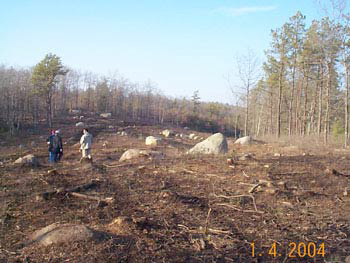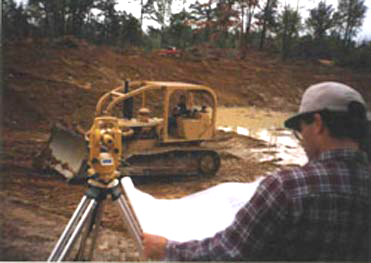 New Construction
Success is realized by the choices we make: The finished product is testimony enough to a great achievement but success is also measured in how we arrive there. A work in progress must be professional efficient and timely. The methods employed in construction go far beyond the attraction of a new product. If done properly a golf course will continue to to please customer, owner and superintendent for decades without the need of reconstruction.
We have been building great golf courses for over 40 years. Our projects are recognized as the finest in their class. Although we keep a select group of vendors for general work, primarily all our golf work is executed in house. This insures a consistent and quality result.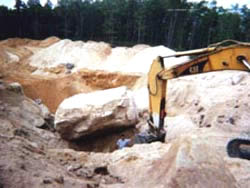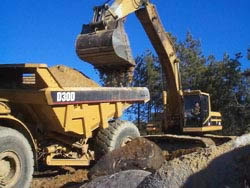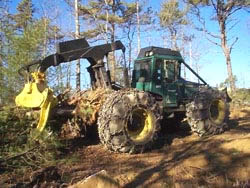 Specialty Work
When we are the contractor on a multifaceted project, it is an advantage for the client to negotiate golf course related site-work. By having control of the golf course related site-work, we can pursue common items such as earthmoving and drainage simultaneously and thus avoid conflicts. This efficiency usually translates to a quicker delivery date and minimizes the possibility for change orders.